Introducing BL-08
The BL-08 is a robust wall mount engineered for secure pipe fixation. It features four strategically positioned connection points designed to affix it firmly to the wall. Constructed from high-strength S355 HDG material, the BL-08 ensures durability and longevity in various environments.
With dimensions measuring 1033mm in offset length, 1441mm in height, and 1560mm in width, the BL-08 provides ample support for a range of pipe sizes. It is compatible with suitable brackets that can be easily attached to facilitate stable pipe installation (pipes and brackets not included).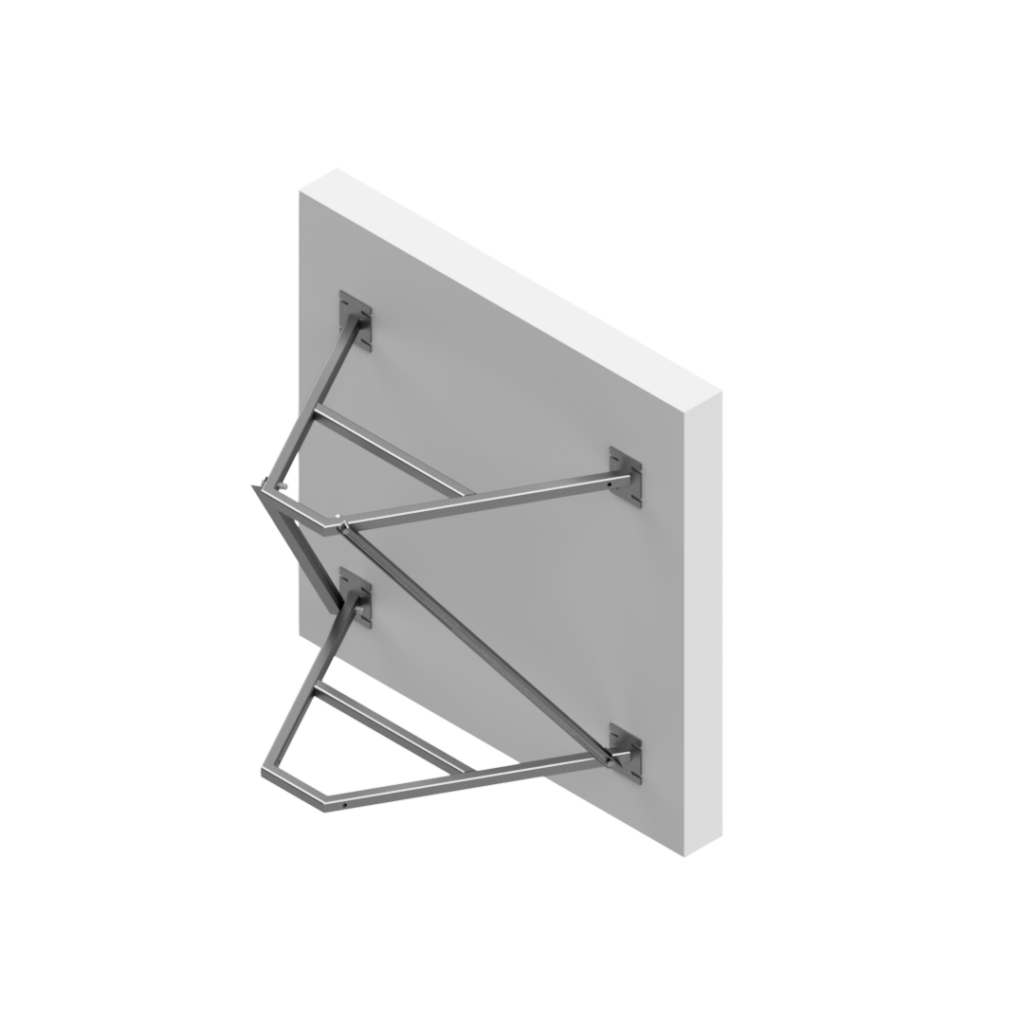 For installations on concrete- or brick walls, we reccomend expansion bolts and chemical compound. For installations on wooden walls, we recommend counter plates as clamps. This additional feature enhances stability and ensures a robust mounting.
With its precise engineering and durable construction, the BL-08 is a reliable choice for professionals seeking a dependable solution for pipe fixation in various industrial applications.